There are two types organizations – those who know they have been hacked and those who don't."
This particular quote captures the dynamic landscape of cyber security. As companies are making new advancements in securing their networks and systems, cyber criminals are coming up with more sophisticated malware and cyber attack techniques to break these security systems. The typical virus is no longer the problem, and the traditional antivirus is no longer the solution. Cyber attack methods are becoming exponentially dangerous, with techniques like spear phishing, vishing and spamming targeting the gullible nature of users. Hence it is important for users to learn about these cyber attack methods and figure out ways to tackle them, by staying ahead of cyber criminals. But how do you learn about these attacks? To solve this problem, a new platform has been designed – Cyware. It is an app which contains updates about latest tricks and techniques being implemented by cyber criminals. Not just that, Cyware also publishes tips and suggestions to tackle such cyber attacks. With Cyware in your smartphone, all you have to do is spend minimum time possible to get the maximum information. The news stories published on this platform are summarized, only retaining the most important details and facts – so that, you do not have to spend much time in understanding the problem at hand and finding a solution.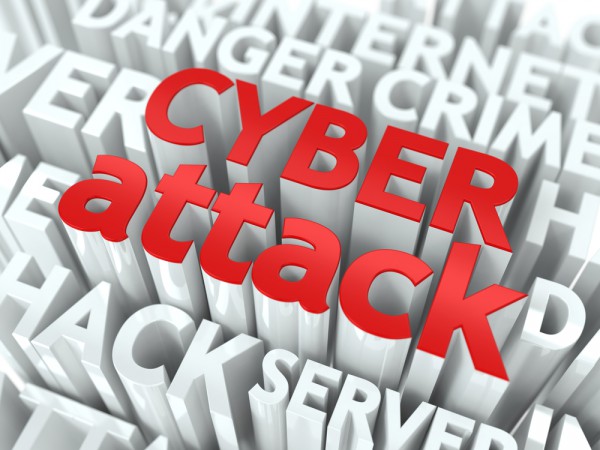 Each individual has a specific necessity to tackle cyber crime. Security analysts, IT professionals, and higher management of any company need in depth details; law and policy updates; and new cyber technology advancements. Where, regular internet users – people who use the internet to browse, do online shopping, use social media and so on – need general updates; computer and mobile security tips; cyber glossary etc. Keeping the diverse in requirements in mind, Cyware categorizes its stories into various categories – which allows you to select the particular category that you wish to read. Staying ahead of cyber criminals doesn't take much effort. You just need to be cyber aware and follow cyber hygiene. It is said that end users are the biggest threat to cyber security of any company – that is us! Simple things like not installing an antivirus, or clicking on malicious links, or visiting websites that are not secure; can make a huge difference. One negligent step by us and cyber criminals take advantage of stealing our details, identity and subsequently our money.
Cyber security is not just the responsibility of somebody sitting on a computer, in an office, fixing the malware and vulnerabilities. It is all our responsibility – you must have heard it a lot of times but how many of us have actually put efforts in taking this responsibility? Do not fret, it is never too late! You can still start implementing cyber hygiene in your daily practices and do your job. If following an app like Cyware, will help us stay secure and safe online, then why not?