"Forgot your keys inside the house? Or want to install biometric locks inside your home?" All these and many more solutions are offered by the locksmiths. From repairing and making copies of the keys to installing electronic locks, locksmiths offer everything. Many locksmiths might work individually and specialize in some of the fields like emergency or industrial services, and locksmith agencies have a wide variety of specialized locksmiths and may cater in multiple fields.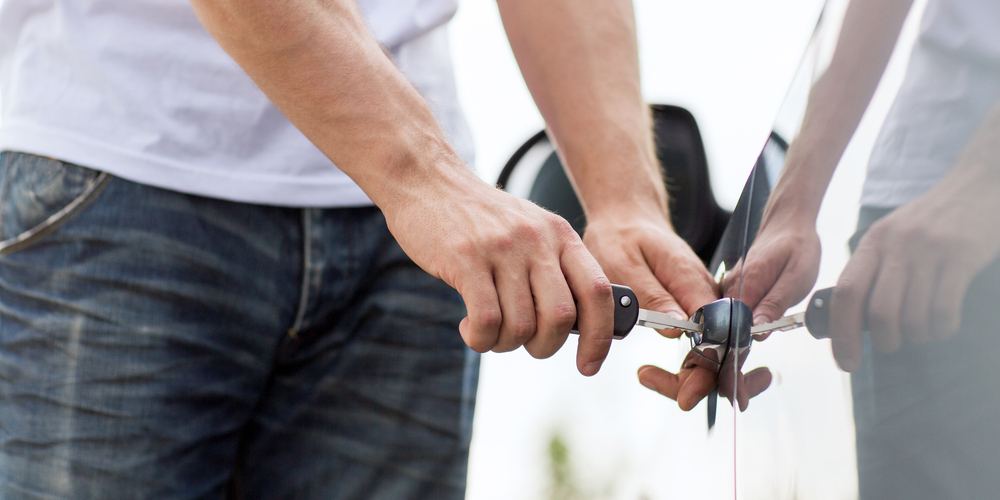 24/7 Locksmiths: These are the services which are provided in case of emergencies. All of us have been through irritating situations like locking ourselves out of our home or our office, right? It might be dead of the night or early morning, many agencies send a locksmith that can drive you out of trouble either by hacking the lock or making a new key. This is a much better way than trying to pick the lock yourself and damaging it further. Many a time people who have been a victim of a theft would like to get their locks changed immediately for their security and thus locksmiths install lock system at a short notice.
Commercial scale: Locksmith agencies generally collaborate with businesses and corporates to cater to their security needs. They can install high security locks ranging from electronic locks which can be opened through magnetic cards or biometric locks for paramount security. Many of the office buildings, hospitals and schools hire these locksmith agencies. They may also install security systems and sensors in office buildings which can ensure security in after-hours.
Also, it is important to know that generally in commercial offices the access given to different people is limited. Hence the complex system of controlling the access levels for different employees is also a challenge which these agencies overcome.
Automobile specialists: These locksmiths deal with the locks and keys of automobiles. Leaving your car keys inside the vehicle can be a big headache. But some specialist locksmiths can help you no matter which model your car is. It is no surprise to know that this is an extremely difficult job as the cars have complex lock mechanisms to save the car from being stolen or hacked into. Generally opening the car's lock takes more time, as modern cars are opened by automated machines.
Residential services: This is the most common service provided by a locksmith and as compared to the others is less complex. If your lock is jammed or a key broke into the lock, it can be easily be fixed by a locksmith. They do not only repair the locks but also install new ones as per the need of the family. Now personalized locks have also been introduced to match with the taste of the owner. Making extra keys, installing lockers etc. are some of the important services given by such locksmiths.
Thus we can see that the services provided by locksmiths are very diverse and you should make sure that you have hired the one who has specialization and the skills required.